Popular but controversial on-air personality, Dad freeze It has sparked some academic reasons why you don't celebrate Christmas despite being a Christian.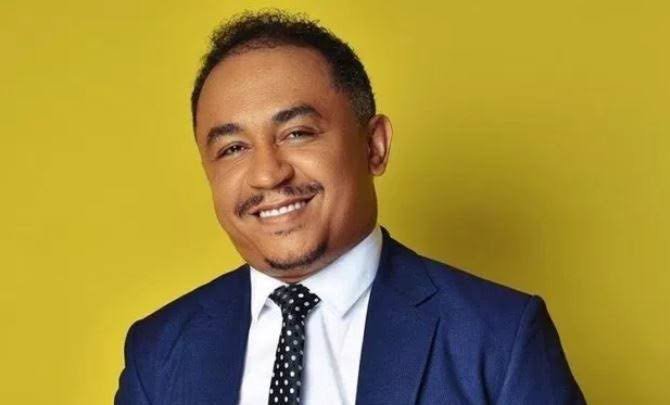 According to him, Israel, where Jesus Christ is said to have been born, doesn't even celebrate the feast of Christmas, so why should it?
He said he cannot relate to "how colonialists and slave owners define us as black people," adding that he will not celebrate Christmas, which he called paganism if "our Argungun fishing festival or the New Yam festival are not national holidays ".
He wrote on his official Instagram page: "This is why you won't get a Christmas message from me or #FreeNation.
"I refuse to identify with the way the colonialists and slaveholders define us as black.
"We can't have Black Lives Matter on the tip of our tongue and say Merry Christmas at the same time.
"Until the western world holds our Argungun fishing festival or New Yam festival national holidays, I refuse to celebrate their syncretism and paganism.
"December 25 is NOT even a holiday in Israel, the Land of Christ's birth, people are working today in Jerusalem, so I really don't understand why we blacks should celebrate the pagan festivals of the Oyinbo people. ? ~ FRZ "
The media personality also attached a video clip of some other reasons why blacks shouldn't celebrate Christmas. See the video below …