Nollywood actress, Victoria Inyama has hit his colleague, Etinosa Idemudia for giving birth out of wedlock after mocking her years ago.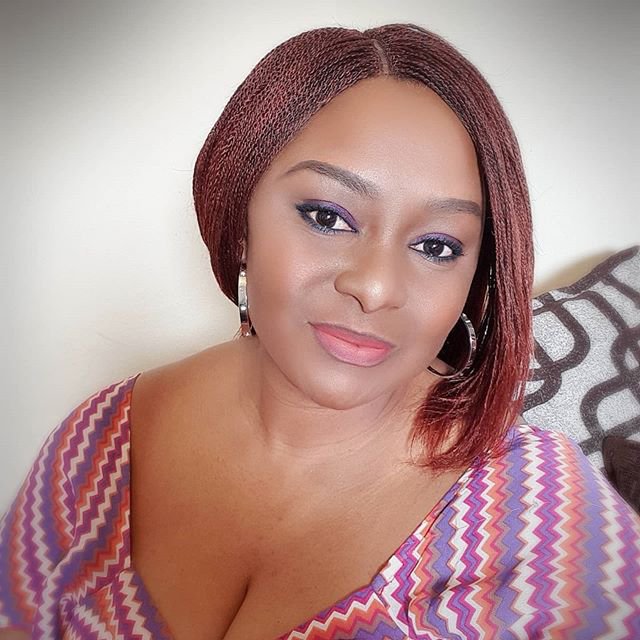 Remember that we previously reported that the Nigerian actor, Etinosa has welcomed a girl for a man yet to be identified.
Inyama, while criticizing Etinosa, said that all the people who made fun of her for giving birth out of wedlock are now doing the same.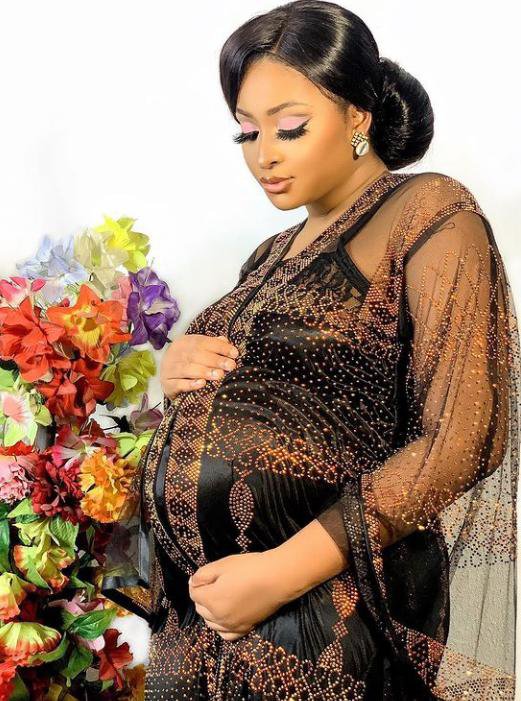 However, she prayed that motherhood would bring some joy to Etinosa's life so that she could be a happy person.
Victoria wrote, "So madam perfect has a baby… congratulations… I'm still alive and it's good to see this. So you've also joined 'our' single mom group chat…. You made fun of me with death, but I will not do the same to you … But I dedicate that song to you by Cashout Lincoln & Zlatan.
Hopefully, motherhood will bring a little joy into your life so you know that life offers different foods … I hope you stop projecting your despair onto others, but most importantly, fill your baby with love and wish it. better to others.
"Stop wishing death on someone older than yourself. Pray to get to that beautiful old age …… it's a blessing considering how people are dying this year … Thank God for the gift of life that Etiosa has given you … try to be happy now . "