BBNaija reality star Leo DaSilva has shared his experience with a police officer who said his car needs a medical report.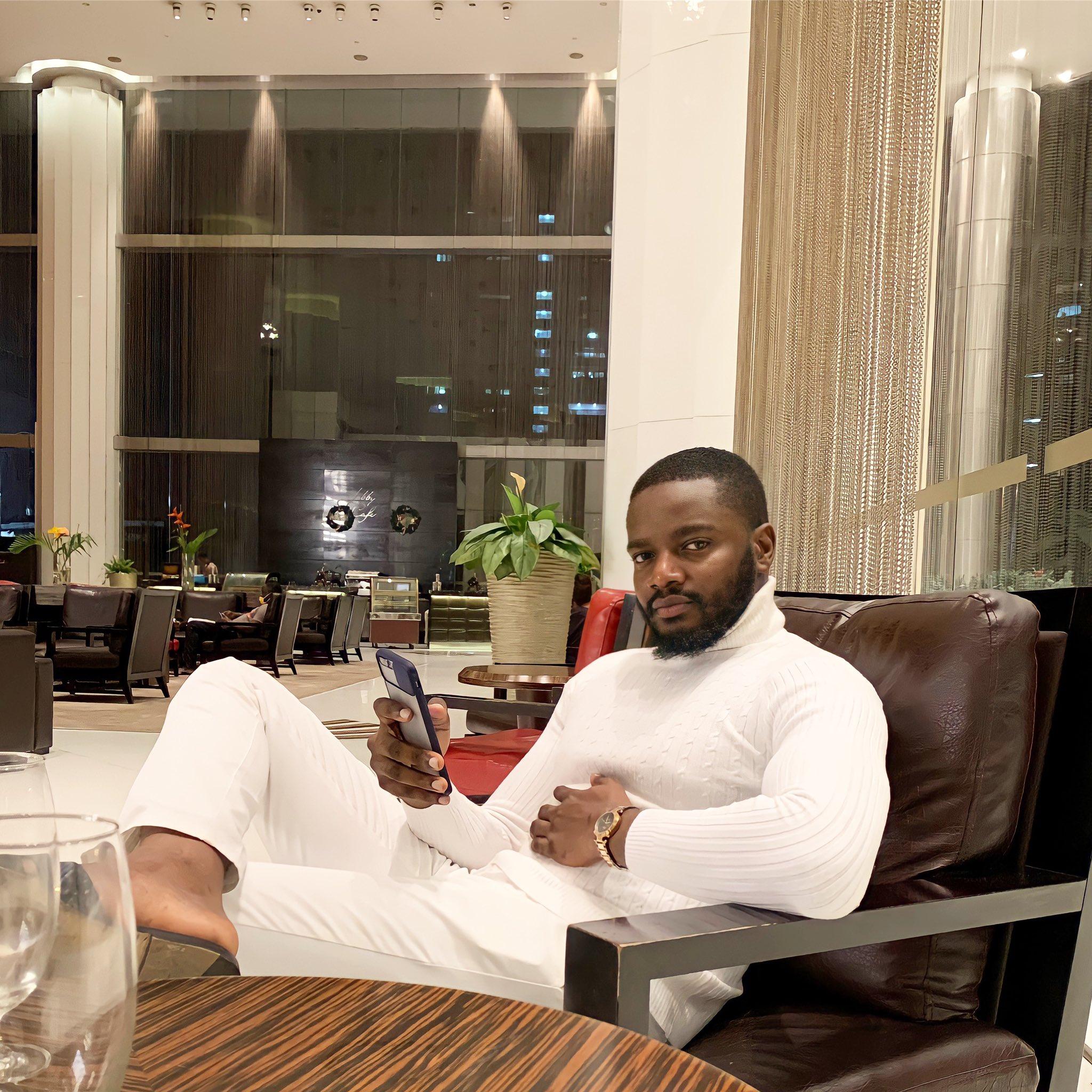 According to him, the police told him that his car needs a medical report because they got confused and he also decided not to give them money because there was nothing wrong with his car.
Adding that they saw his permission and everything, but they wanted to blackmail him for something he hates, but then he blamed himself for making all of that happen because he didn't go out with an escort.
He wrote:
"You who saw me when the police stopped my car in Shagamu yesterday and decided to greet me, thank you. It made them nervous. They said my car needs a medical report. I had never heard of him in my life. The man knew my car was factory tinted and he saw my permit, but he wanted money. "
You guys who saw me when the police stopped my car in Shagamu yesterday and decided to greet me, thank you. It made them nervous.
They said my car needs a medical report. I had never heard of him in my life. The man knew my car was factory tinted and saw my permit, but he wanted money.

– Leo Dasilva (@SirLeoBDasilva) December 27, 2020