Popular Nigerian rapper, Folari Falana, better known as Falz He has said that some of the skills he acquired as a lawyer have helped make him a better artist in his chosen career as a musician.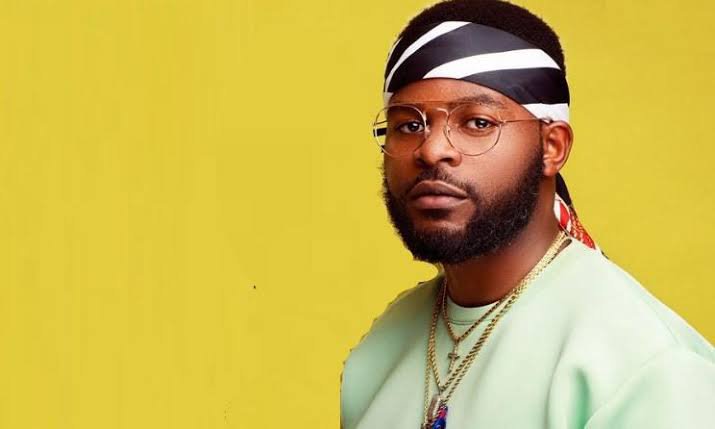 The UK-based University of Reading law graduate revealed this during a recent Instagram Live session with his many fans.
He said, "(About skills that help me as an artist), I would say analytical mindset because as a lawyer you have to critically analyze things. My lyrics usually have a lot of depth. I don't just make music, I make sure it has a lot of meaning. "
On why she decided to be an active voice in the #EndSARS protests, Falz said: "It was something that had to be done. I felt we had no other option. The #EndSARS hashtag is not new. It had been online for years and every time we complained about those things, nothing was done. So, I thought it was time to go outside.
"I had seen a tweet from Runtown saying he was going out (to protest), so I called him up and said I was interested. I posted a tweet saying that we would be marching on a specific date for a certain cause. In fact, we were expecting 50 or 100.
"We got out and started marching, and by the time we got to the end of the road, thousands of people had joined. It was incredible. I had never seen anything like it. It really makes my heart glad how they all came out. "
Speaking about people's perception that his #EndSARS activism was because he intends to get into politics, he said: "Going into politics has never been the plan. I have never told myself that I would run for any (public) office. My motive for activism is only for the good of humanity.
"Many people ask if I will run for office, but I have no such plans. I have never joined any political party. I simply believe that "ordinary" citizens should be as motivated as I am with humanity.
"There is no ulterior motive. I want to see that there is a certain standard of living that the common Nigerian enjoys. I want to see that there is light, food, jobs and a conducive environment. "