Nollywood actress, Etinosa Idemudia has reacted after her colleague called her, Victoria Inyama who criticized her for giving birth out of wedlock.
Recall that we previously reported that Etinosa welcomed her first child, a girl, and that her colleague, Victoria, has dragged her away and accused her of being single mothers.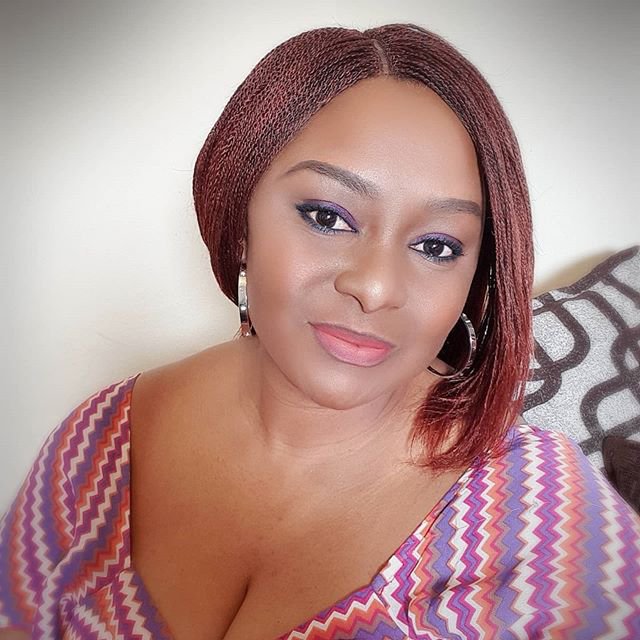 Victoria had criticized Etinosa on a "single count" for upsetting the hypocrisy, also noted that those who made fun of her for being a single mother "finally joined her group chat."
Well, Etinosa wasted no time reacting to Victoria's claim, as she has now given the appropriate response.
Etinosa hinted that she is legally married and therefore has no right to join Victoria's single mothers group chat.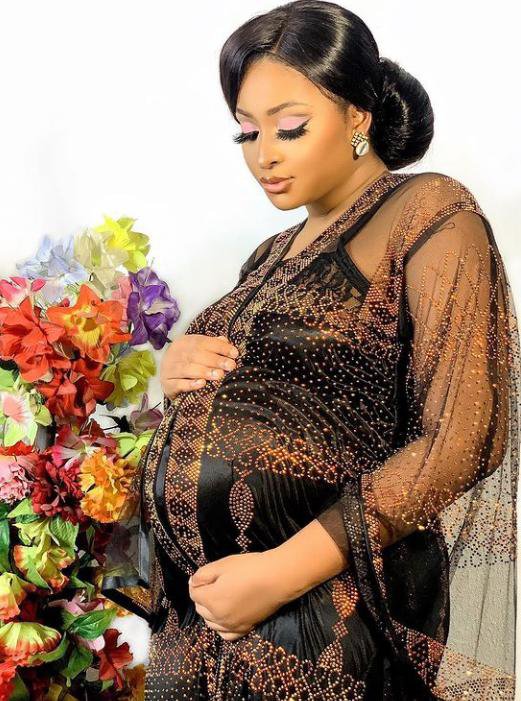 However, she prayed that God would continue to bless all mothers, both legally married mothers and single mothers.
Etinosa wrote on Instagram: "What worries the woman married to the single mother group? ??‍♀️??‍♀️ God bless every single mother and God bless every married mother. In fact God bless you all! Happy Sunday. SOMEONE GET THIS PENGUIN A WAIST TRAINER AS SOON AS POSSIBLE !!! ?????????? #Pingüino #Waddle # Mom #BACKTOSENDER "